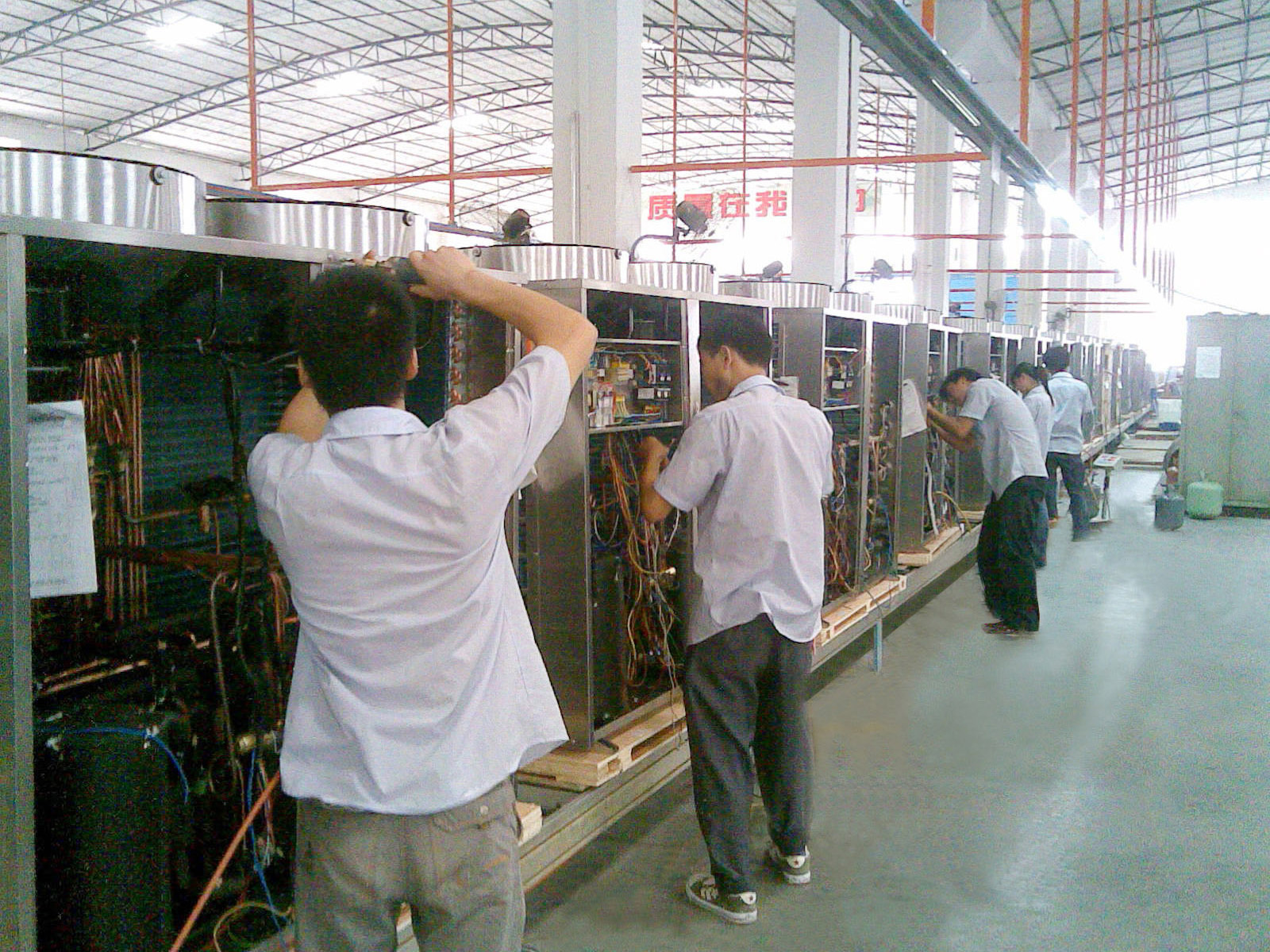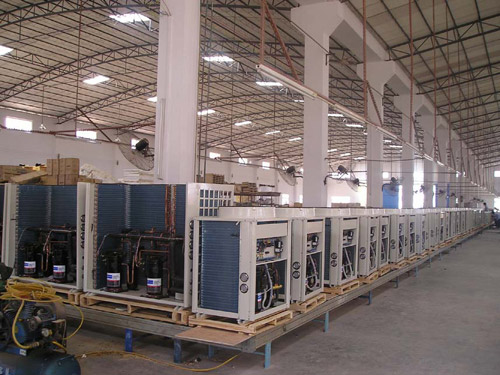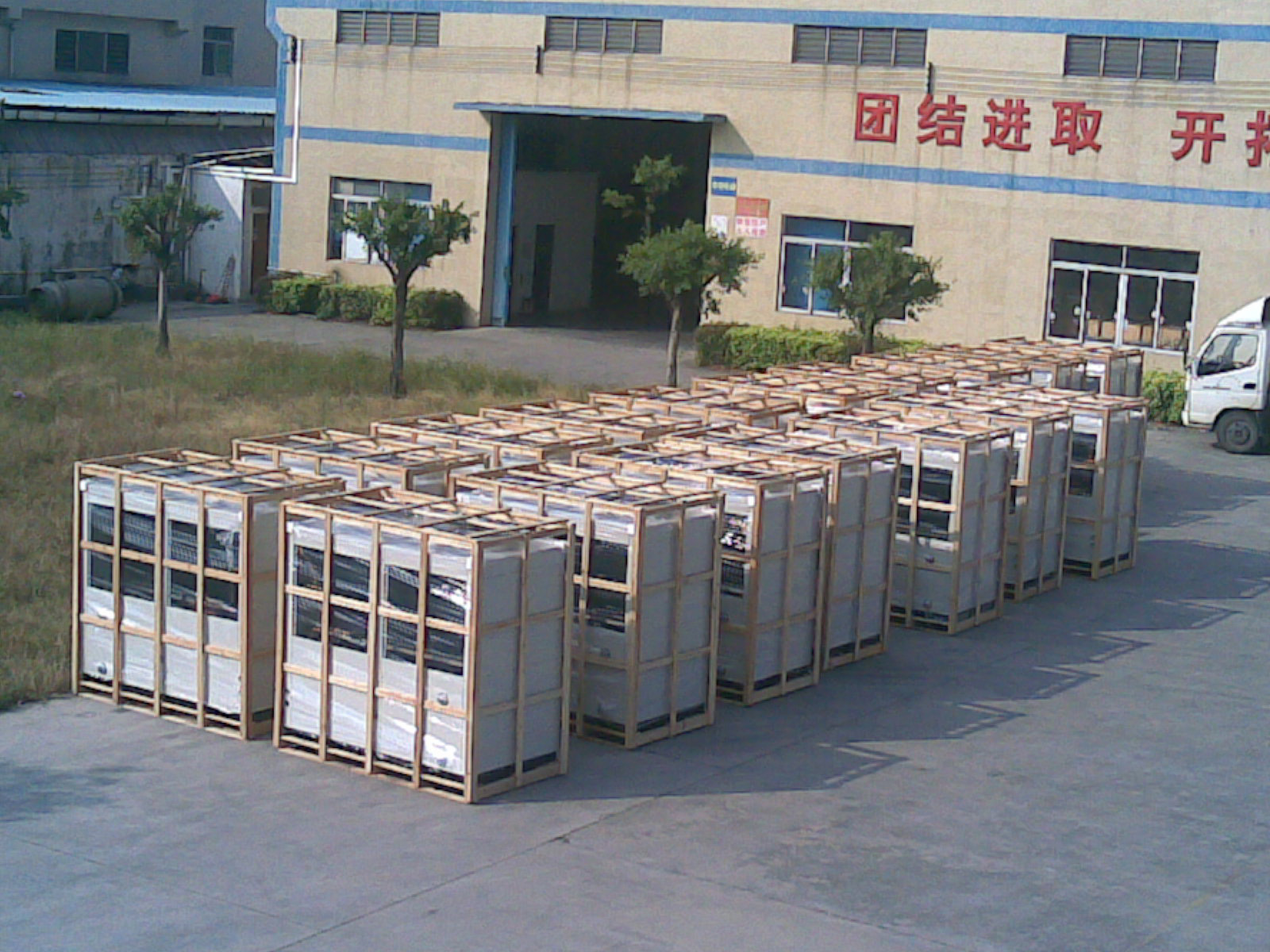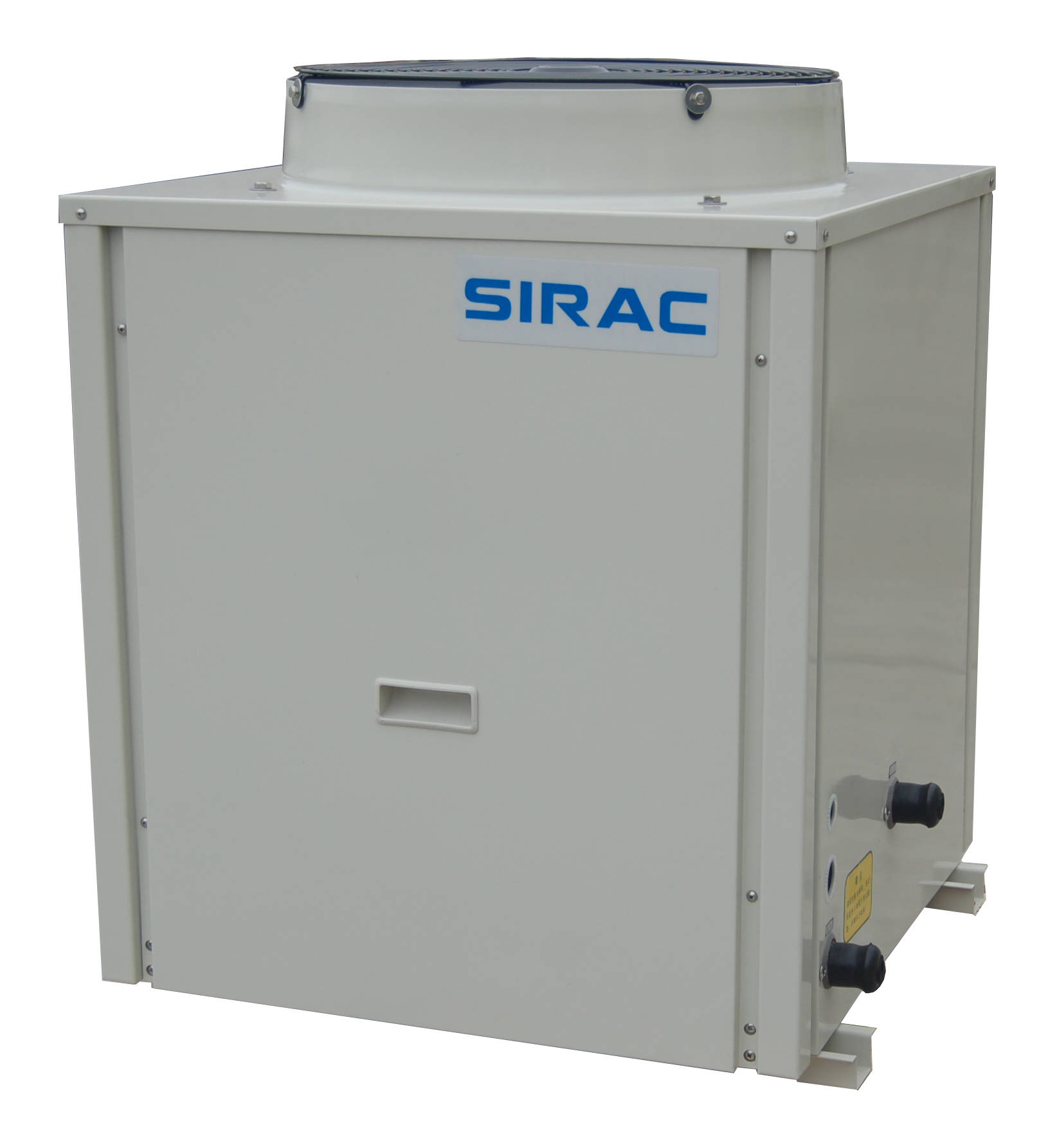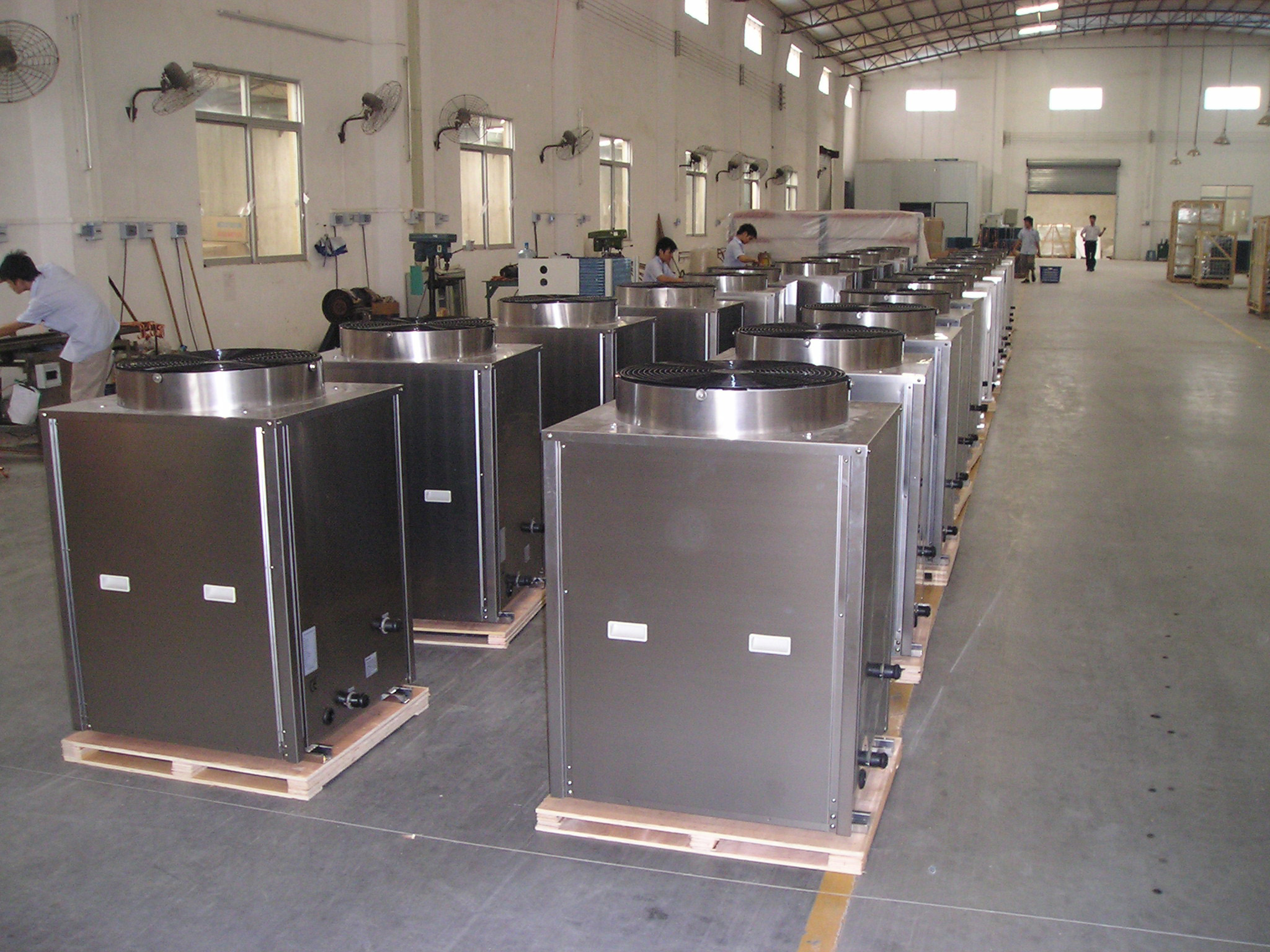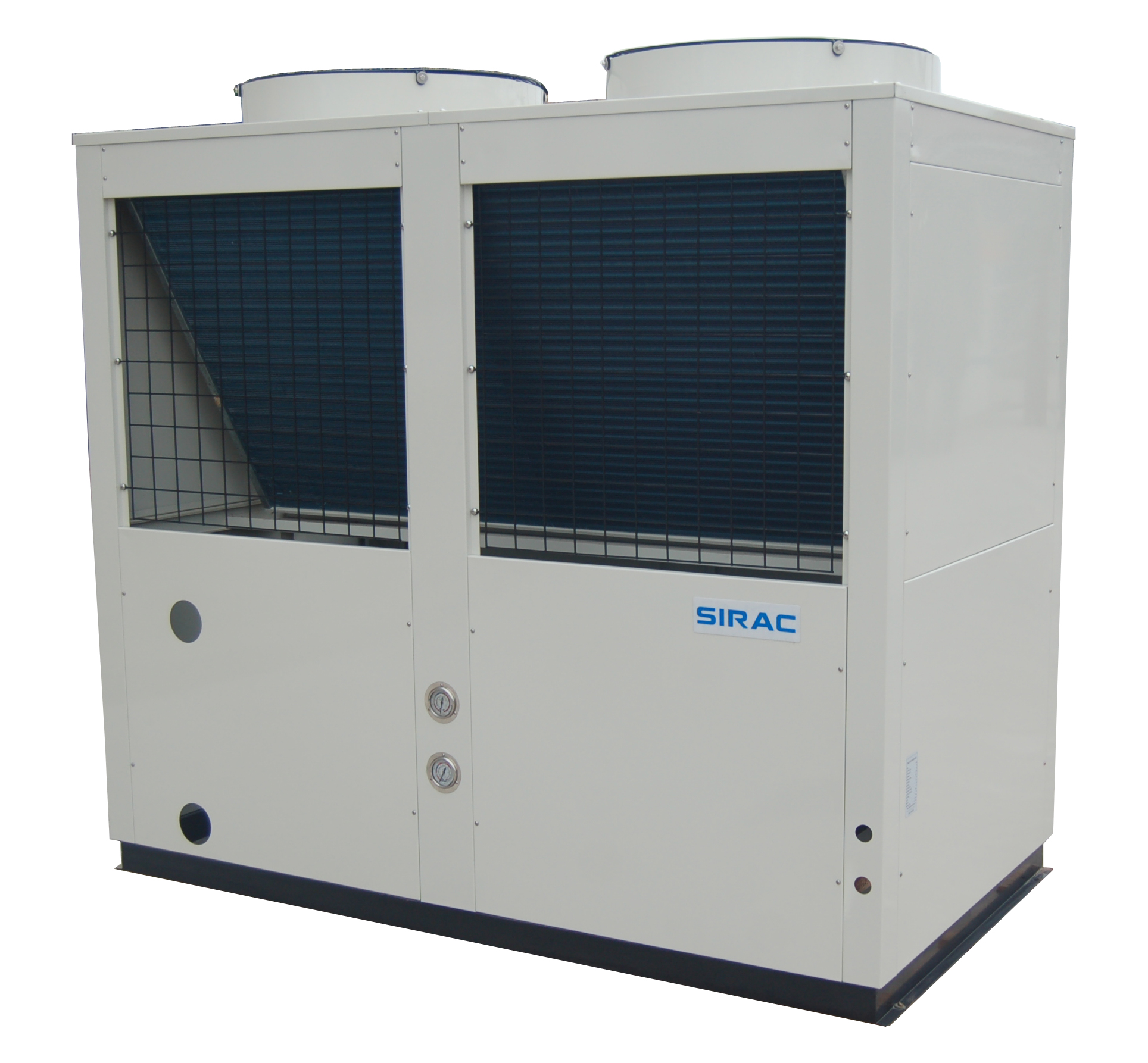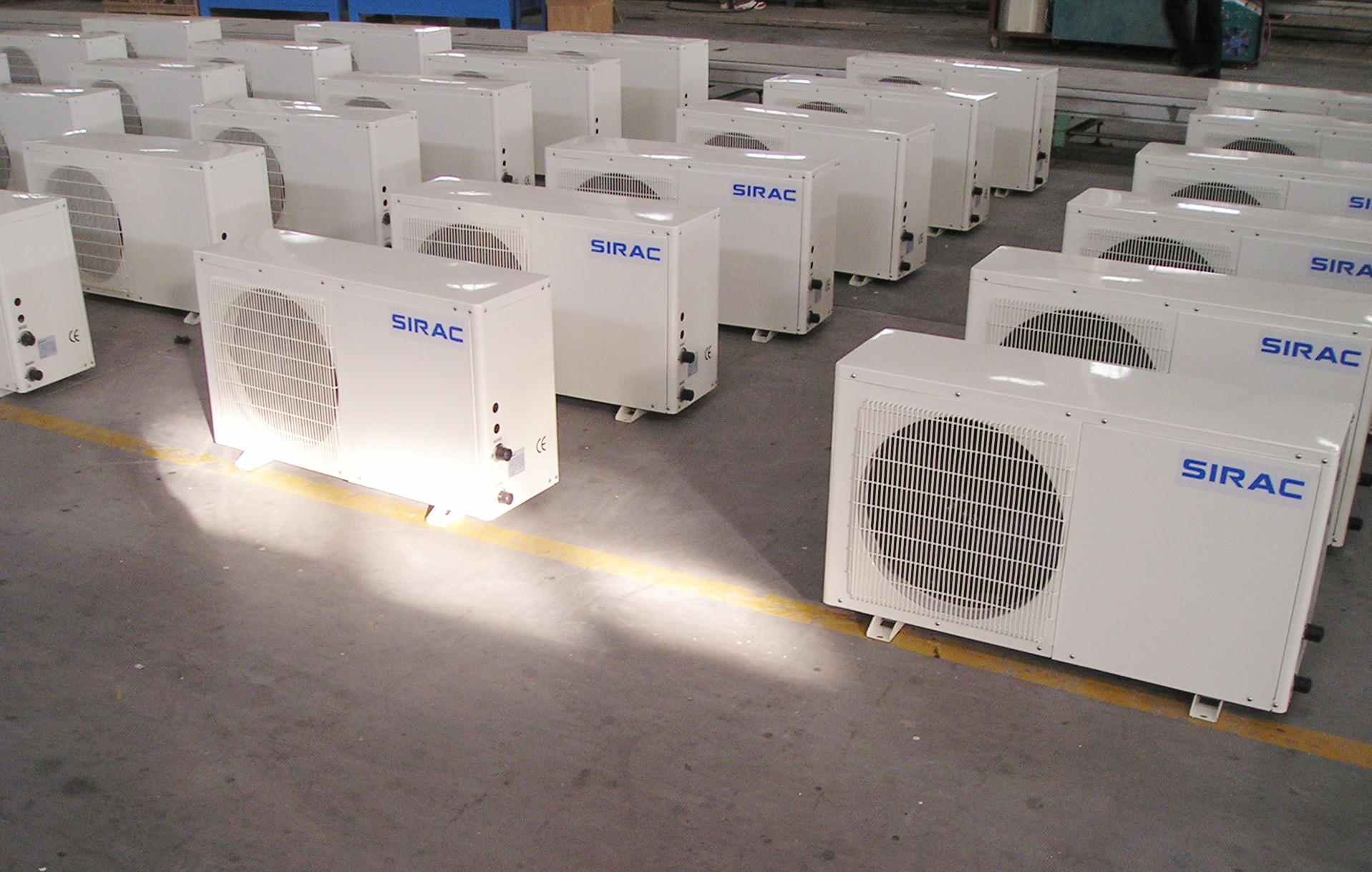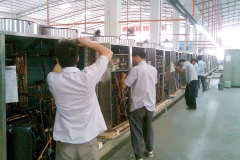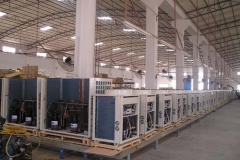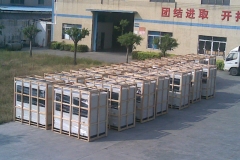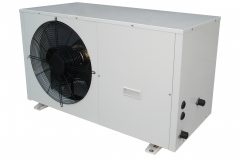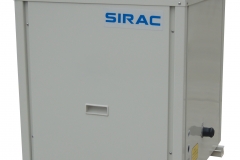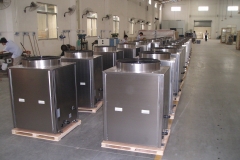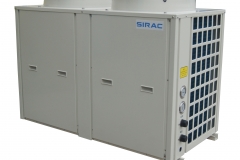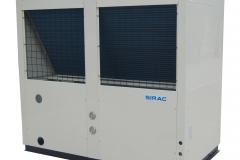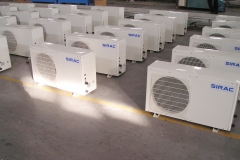 Heat pumps Water Heater is a revolutionary way to heat domestic hot water. By converting the heat from surrounding air to hot water in your water tank, they are usually three times more efficient than electric resistance water heaters–meaning that they can produce the same amount of hot water for one-third the amount of electricity.
Features of SIRAC heat pump water heater:
Powder coated steel plate
LCD display control panel
Automatic unit on/off timer clock
Insufficient water flow protection
High/Low pressure protection
Automatic reversing defrosting function enables units to work reliably in chilling climate.
Suitable for water heating from small families to huge commercial premises such as hotel, hospital, college, factory, washing room and sauna center etc.
For years SIRAC is listed as top heat pump water heater brand in China market, and we offer a large variety of HPWH sizes from 5KW to 87KW.
Residential Hot Water Heat Pump Technical Specifications
Model
LSQ015RC
LSQ02RC
Outlet Water Rated Temp(℃)
55
Outlet Water Max. Temp(℃)
60
Heating Capacity(KW)
4.7
6.5
Rated Power Input(KW)
1.2
1.7
Power Supply (V/PH/HZ)
220/1/50
Compressor Type
Rotary
Compressor Qty
1
1
Cabinet Material
Powder Coated Galvanized Steel/Stainless Steel
Air Discharge
Horizontal
Gas Flow Restriction
Capillary
Defrosting Device
4-way Reversing Valve
Three Speed Fan Motor
No
Yes
Refrigerant Type
R417A
Water Output (liters/h)
110
150
Noise Level dB(A)
47
49
Pipe size (inch)
3/4″
Quantity per 20ft Cntr
144
96
Commercial Heat Pump Water Heater Technical Specifications
Model
LSQ03R
LSQ05R
LSQ10R
LSQ15R
LSQ20R
LSQ25R
Outlet Water Rated Temp(℃)
55
Outlet Water Max. Temp(℃)
60
Heating Capacity(KW)
10.6
17.1
35
44
70
87
Rated Power Input(KW)
2.8
4.5
9.2
11.4
18.7
23
Power Supply (V/PH/HZ)
220(380)/50
380/3/50
Compressor Type
Copeland Scroll
Compressor Qty
1
1
2
2
2
2
Cabinet Material
Powder Coated Galvanized Steel Cabinet /Stainless Steel Cabinet
Air Discharge
Vertical
Gas Flow Restriction
Alco Thermal Expansion Valve
Defrosting Device
4-way Reversing Valve
Three Speed Fan Motor
Yes
Yes
Yes
Yes
Yes
Yes
Refrigerant Type
R417A
Water Output (liters/h)
245
420
810
1100
1700
2200
Noise Level dB(A)
51
53
58
58
63
63
Pipe size (inch)
1″
1.25″
2.5″
Quantity per 20ft Cntr
48
40
20
10
5
5
Advantages of SIRAC Products:
High quality famous brand components in SIRAC Heat Pumps:
Dozens system protections to ensure safe operation and long lifespan.SIRAC heat pumps come with insufficient water flow protection, high/low pressure protection, phase sequence protection, overload protection, anti freeze protection, discharge gas over-temperature protection, automatic defrost function and parameter setting function. These protections and functions enable the heat pumps to operate safely and reliably.

The units also have power down memory function. Once the units have been installed, human attendance is almost unnecessary.

Key Benefits1. fast hot water recovery at temperatures up to 60°C

2. uses up to 70% less household energy, freeing up power for other appliances and costing you less

3. quiet operation, with no unsightly solar collectors on the roof

4. compact and easy to install plug in system – operates with standard high pressure or low pressure geysers or storage cylinders

5. can be retro-fitted to existing geysers and boilers

6. can be used in conjunction with solar heaters

7. fully automatic control with adjustable water temperature setting

8. environmentally responsible – extremely energy efficient, with no Greenhouse Gas emissions