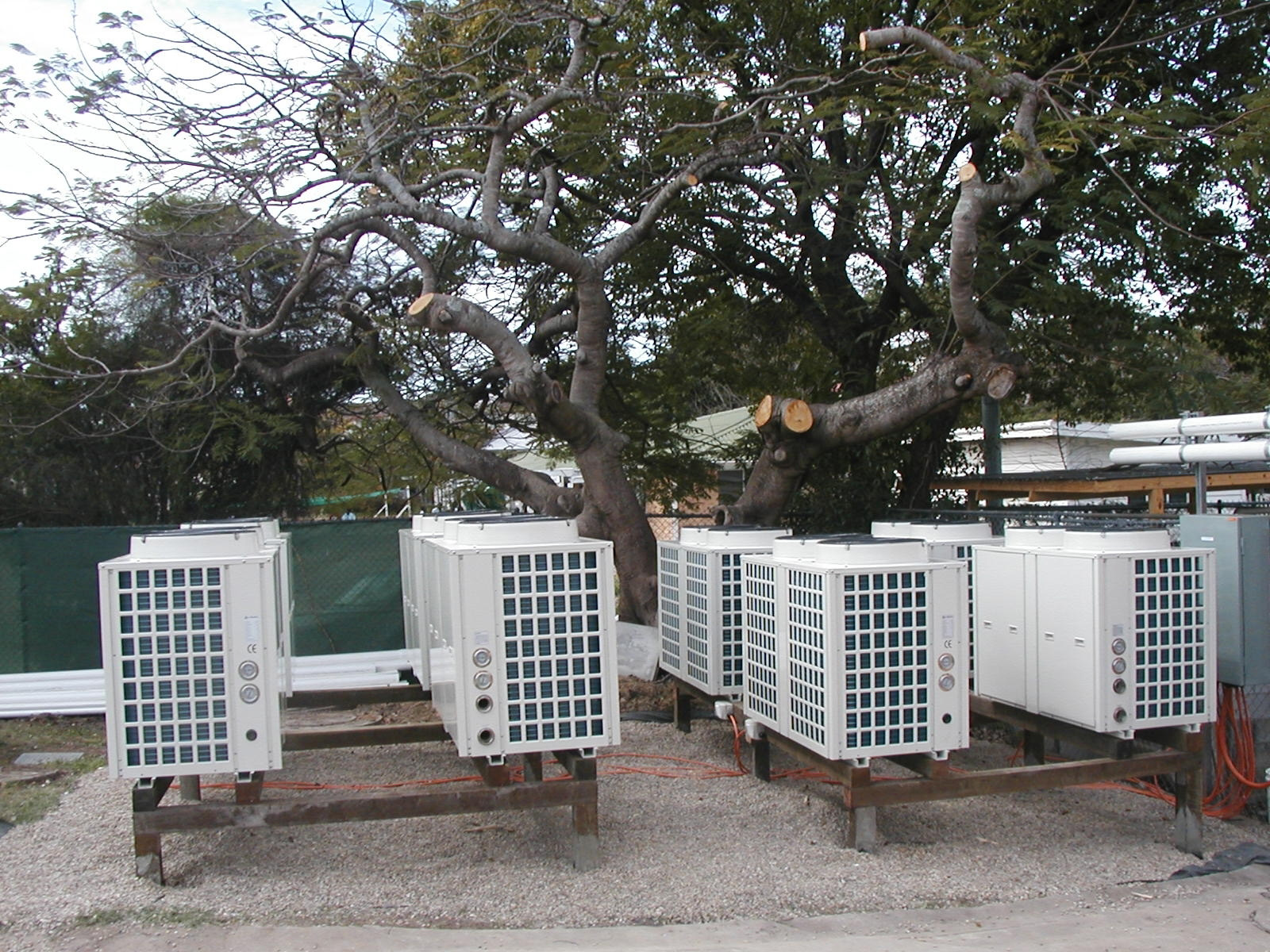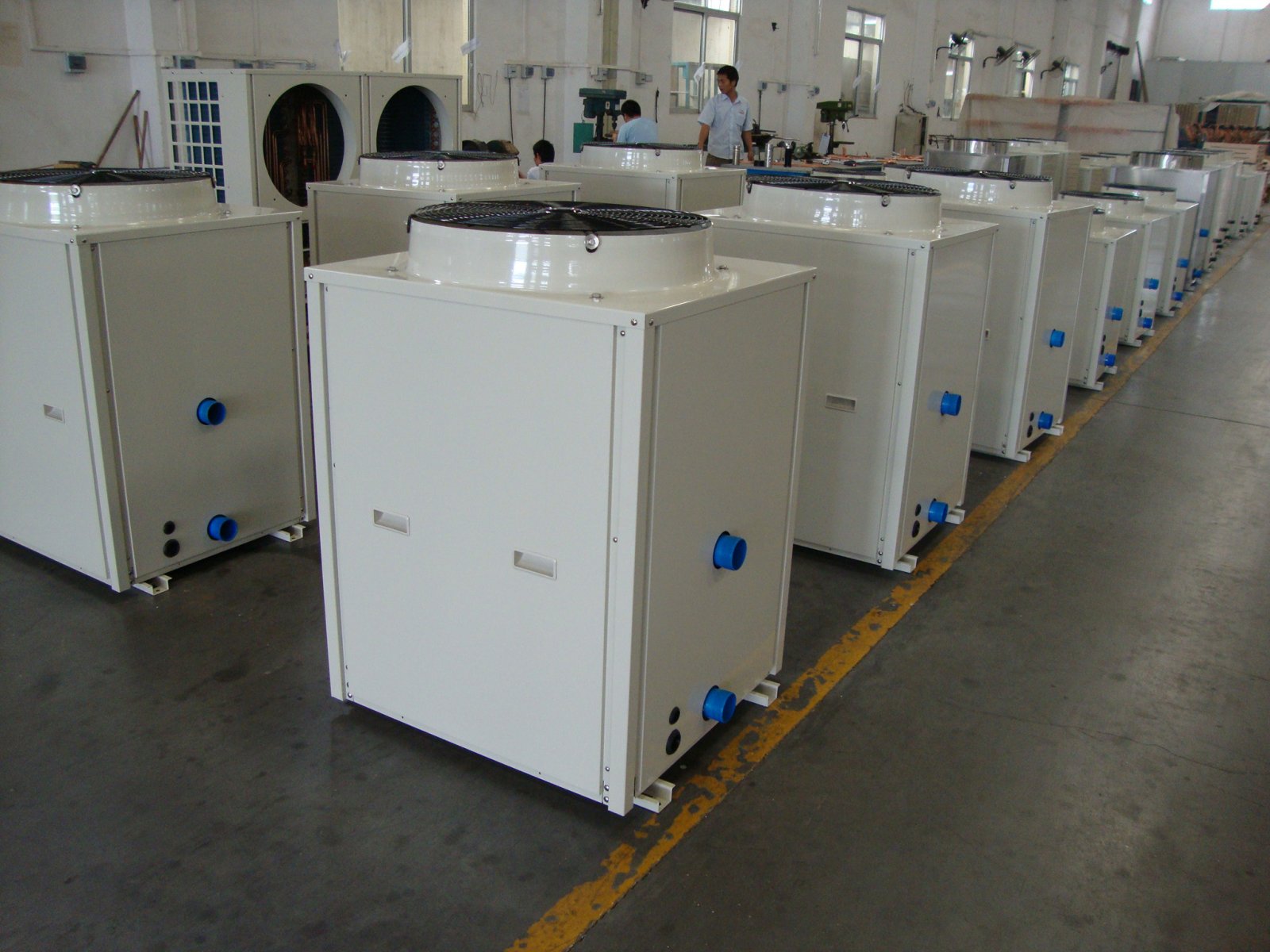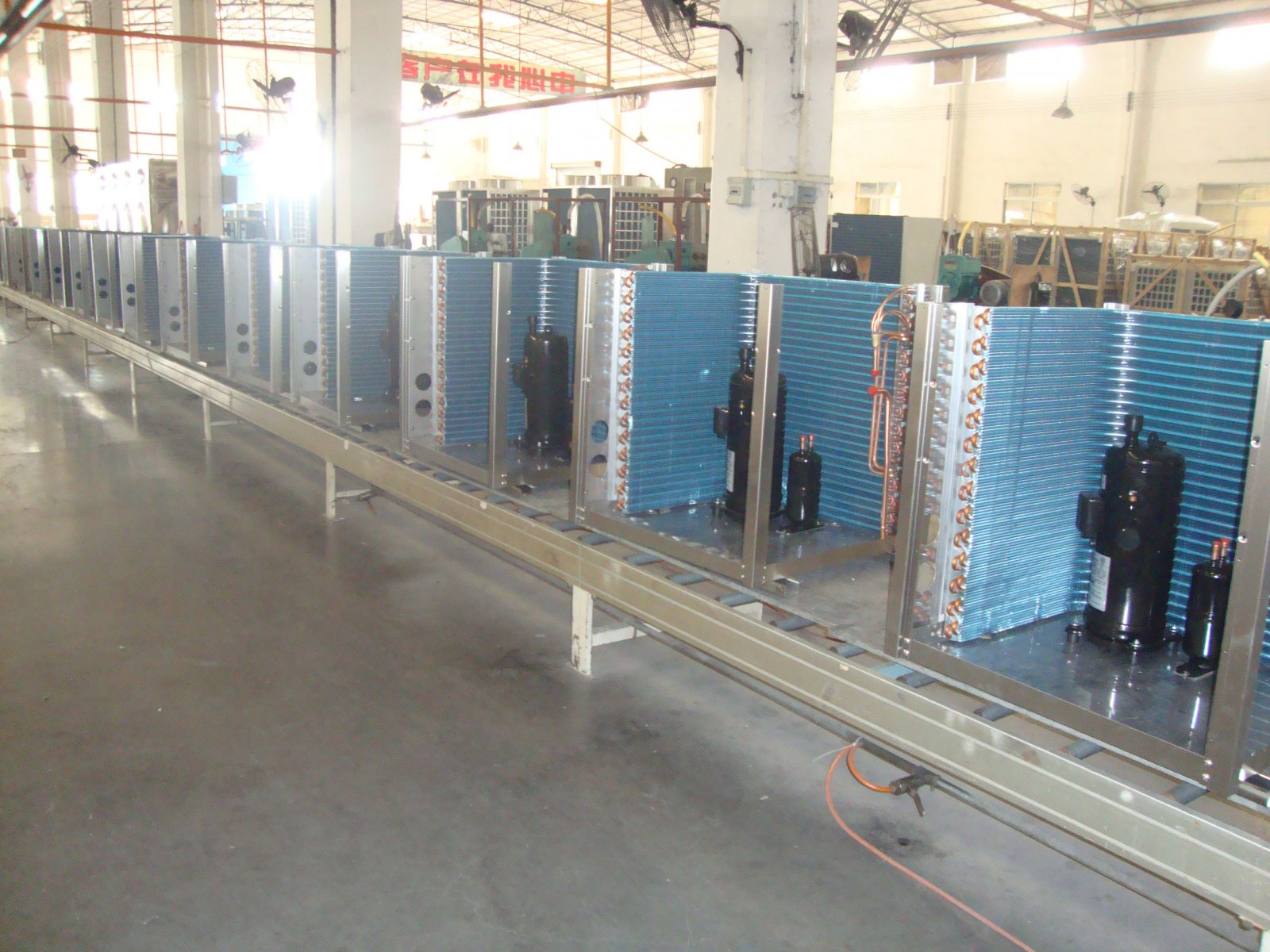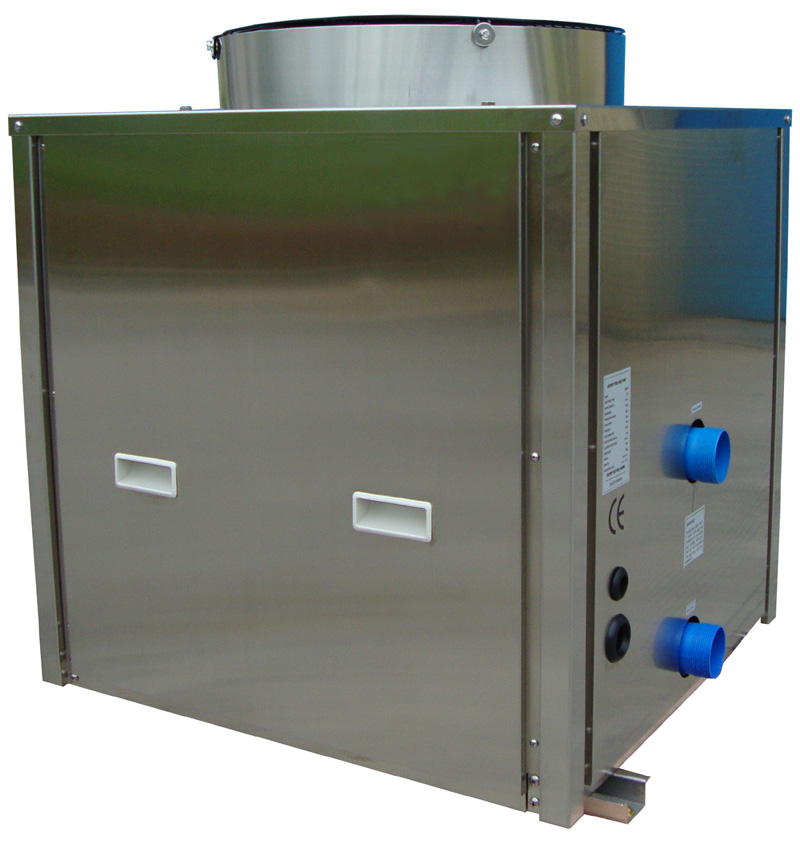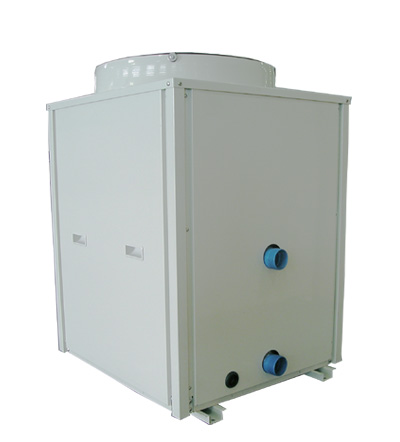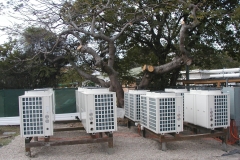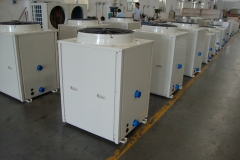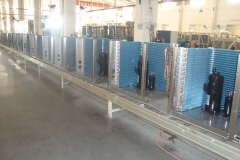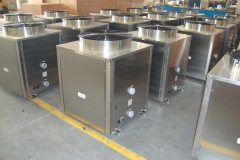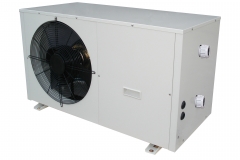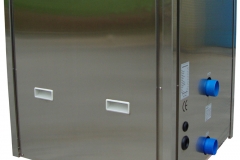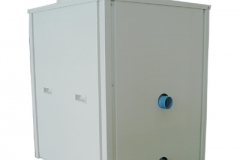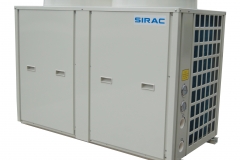 SWIMMING POOL HEAT PUMP
With a highly efficient SIRAC heat pump you can enjoy your swimming pool and spa all year round. They are affordable, reliable and their high efficiency keeps your electricity bill to a minimum.
Features of SIRAC swimming pool heat pump:
Data rated in ambient air of 27℃ and entering water of 27℃.
Corrosion resistant Titanium heat exchanger.
Stainless Steel Cabinet optional.
LCD display controller.
Automatic unit on/off timer clock.
Insufficient water flow protection.
High/Low pressure protection.
Automatic reversing defrosting function enables units to work reliably in chilling climates.
Cool water function optional.
Technical Specifications:
Model
LSQ015RP
LSQ02RP
LSQ025RP
LSQ03RP
LSQ04RP
LSQ05RP
LSQ10RP
Outlet Water Rated Temp
27℃
Outlet Water Max Temp
60℃
Heating Capacity A20℃(KW)
6
8
10
13
17
20
40
Power Input A20℃ (KW)
1.2
1.6
1.9
2.5
3.3
3.8
7.6
Heating Capacity A15℃(KW)
5
7
8
11
15
17
35
Power Input A15℃ (KW)
1.1
1.5
1.8
2.4
3.2
3.6
7.4
Power Supply (V/PH/HZ)
220/1/50
220(380)/1(3)/50
380/3/50
Compressor Qty
1
1
1
1
1
1
2
Cabinet Material
Powder Coated Galvanized Steel Cabinet/Stainless Steel Cabinet
Defrosting Device
4-way Reversing Valve
Refrigerant Type
R407C
Pipe size (inch)
2
2
2
2
2
2
2
Dimension (mm)
L
960
1200
750
750
1484
W
450
560
690
690
730
H
560
610
860
1060
1060
Air Discharge
Horizontal
Vertical
Ambient Air Range
-10℃~40℃
Noise Da(B)
48
49
51
53
55
55
58
Weight(kg)
60
65
90
115
140
150
280
Advantages of SIRAC Products:
High quality famous brand components in SIRAC Heat Pumps:

Dozens system protections to ensure safe operation and long lifespan.

SIRAC heat pumps come with insufficient water flow protection, high/low pressure protection, phase sequence protection, overload protection, anti freeze protection, discharge gas over-temperature protection, automatic defrost function and parameter setting function. These protections and functions enable the heat pumps to operate safely and reliably.

The units also have power down memory function. Once the units have been installed, human attendance is almost unnecessary.

Key Features

1. one of the quietest and most efficient units in the industry

2. exceptionally good value without compromise on quality or performance

3. rated for ambient conditions between – 15℃ and + 45℃

4. compact, easy to install plug in system

5. titanium heat exchanger for resistance against corrosion and pool chemicals

6. fully automatic control with adjustable water temperature setting

7. suitable for retrofits and new installations

8. low maintenance